Alias Taxi / VTC
Service 7 jours sur 7
Alias Taxi VTC - Béziers offers a quality car racing service and comfort.
Around Béziers or for longer tailor-made races, we offer a kilometer rate in accordance with the legislation in force.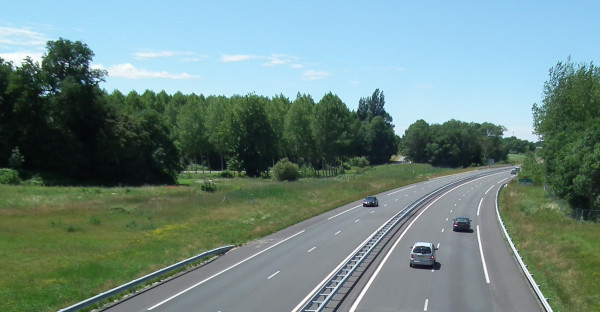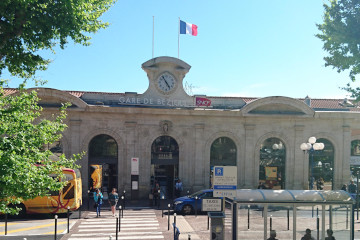 Taxi / Vtc Béziers Train Station
Alias Taxi is at your disposal for all races to and from the Béziers TGV station.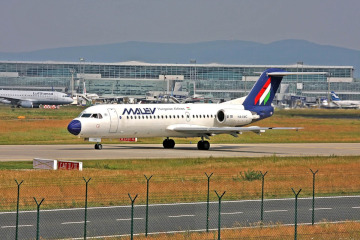 Taxi / VTC at Béziers Vias Airport
For your departures on vacation, remember to book your race. Our large vehicle and large trunk will easily store all your luggage.



Races throughout the Biterrois
Throughout the region, Alias Taxi accompanies you for your visits around Béziers, Agde, Pézenas, Narbonne, Montpellier ..... Contact us to book your race!